Editing Work Orders In The Orderry App on iOS
Great news to Orderry users with iOS smartphones! Meet the new features of the Orderry App that improve the way you process work orders on the go.
Prior to this update, work orders in the app were available in read-only mode. Now, you can edit the general work order information: location, manager, appointment or ready-for-pickup date, technician's notes, etc.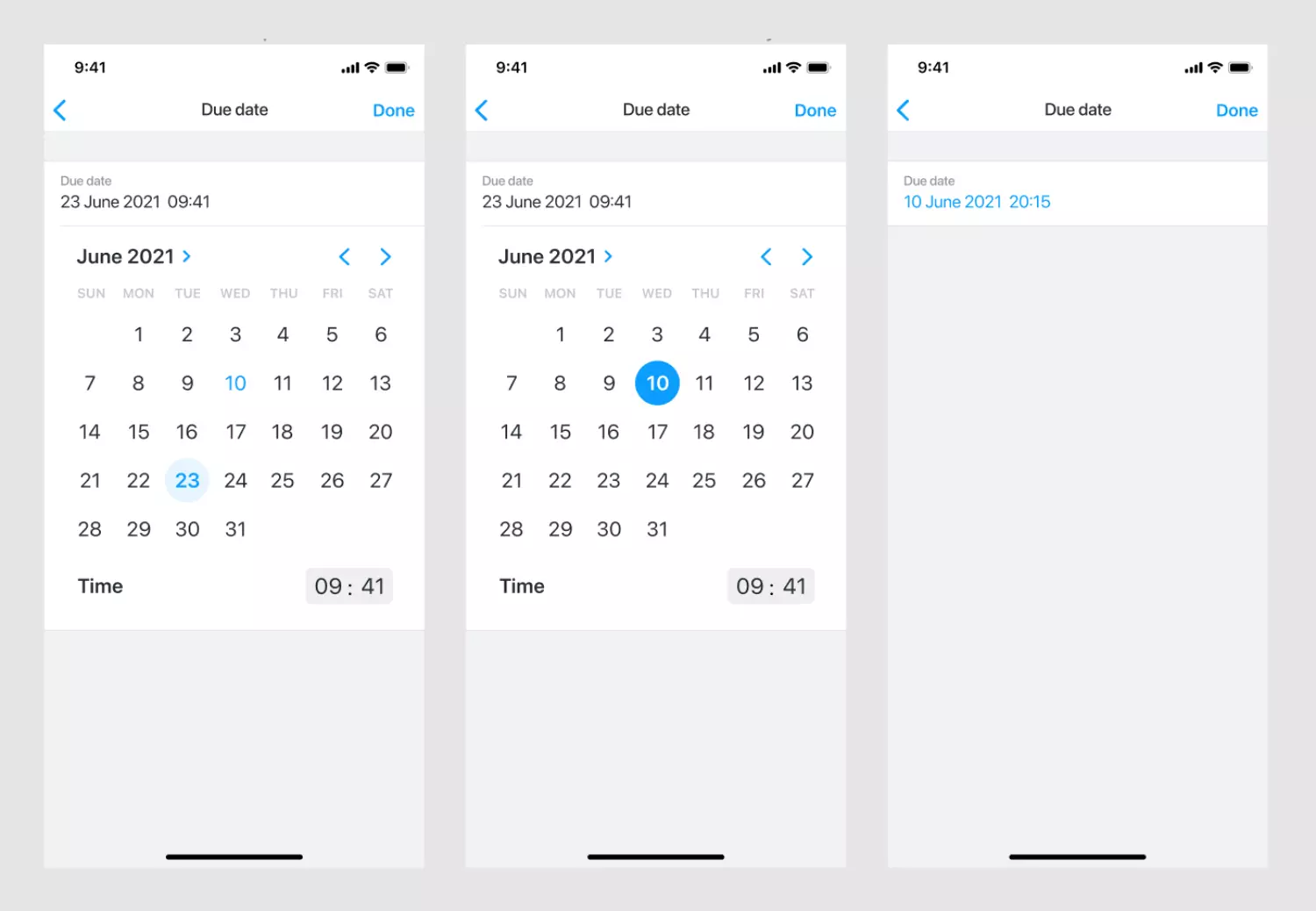 In addition, you can also change work order statuses in the mobile app. But for now, there are two exceptions:
the app can't accept payments and that's why you can't choose statuses from the Won and Lost groups

asset transferring is not available in the app, so you can't choose statuses for which this feature is configured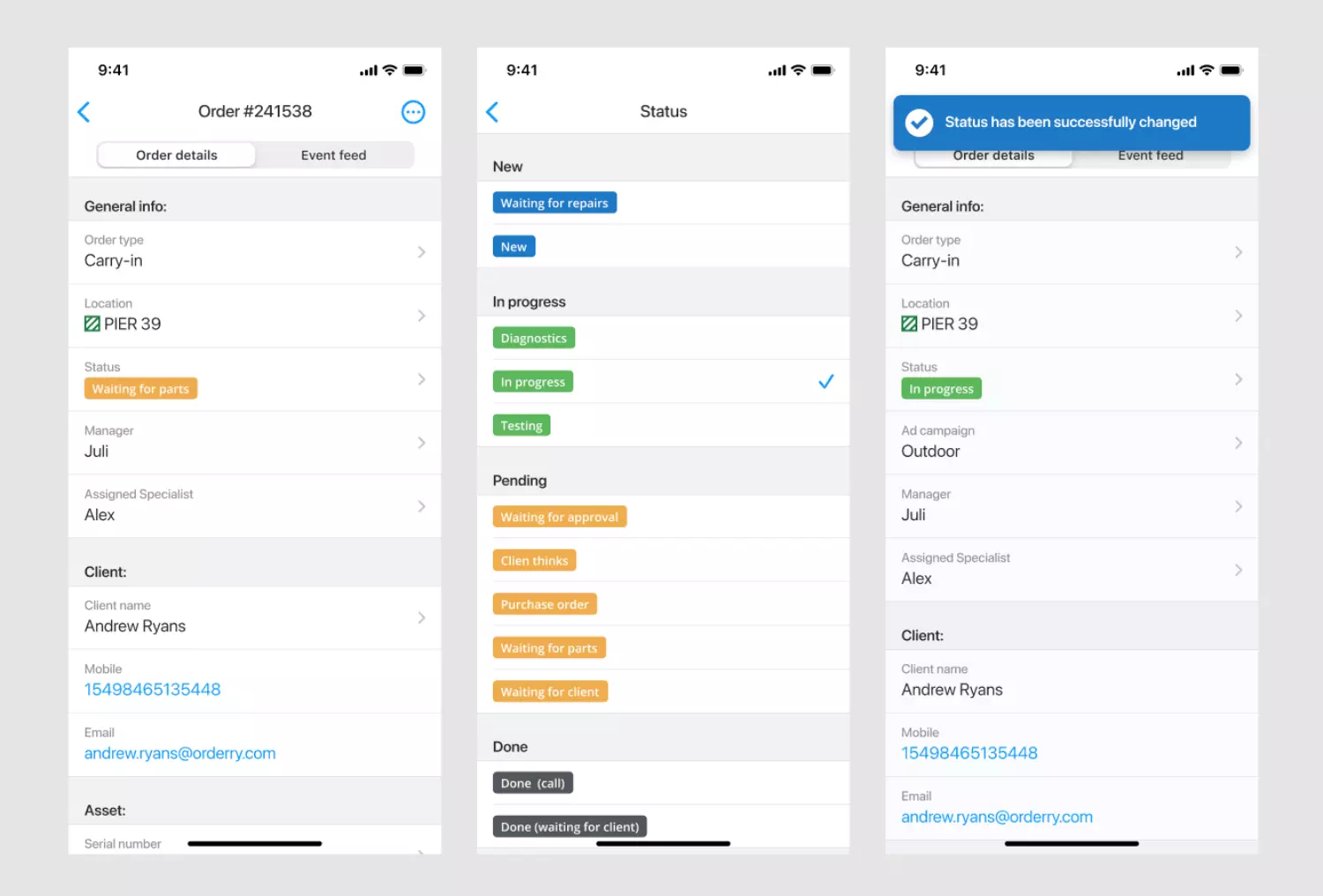 Please note that you also cannot yet change the client, asset, or work and material details of work orders. This option, as well as creating/closing work orders, will be released in the coming versions of the mobile app.

There is also a new setting for the QR code scanner in the app. Now, depending on how you plan to use it, it is possible to configure the QR-code scanner for:
One code.

Choose this option when scanning from media where there is only one code as the work order will open instantly.

Multiple codes.

When several QR codes are placed side by side, the work order will be opened only after the confirmation.
For example, it would be more convenient for field workers who scan codes from the work order list to select the "Multiple codes" option to open only the work order they need at the moment.
And if you don't plan to use the QR-scanner now, you will probably need this setting in the future when its possibilities expand.
Haven't you updated or even installed the application yet? Then follow this link to download the latest version. And we, as always, are waiting for your comments and suggestions in the comments below or our support chat.
comments powered by

Disqus