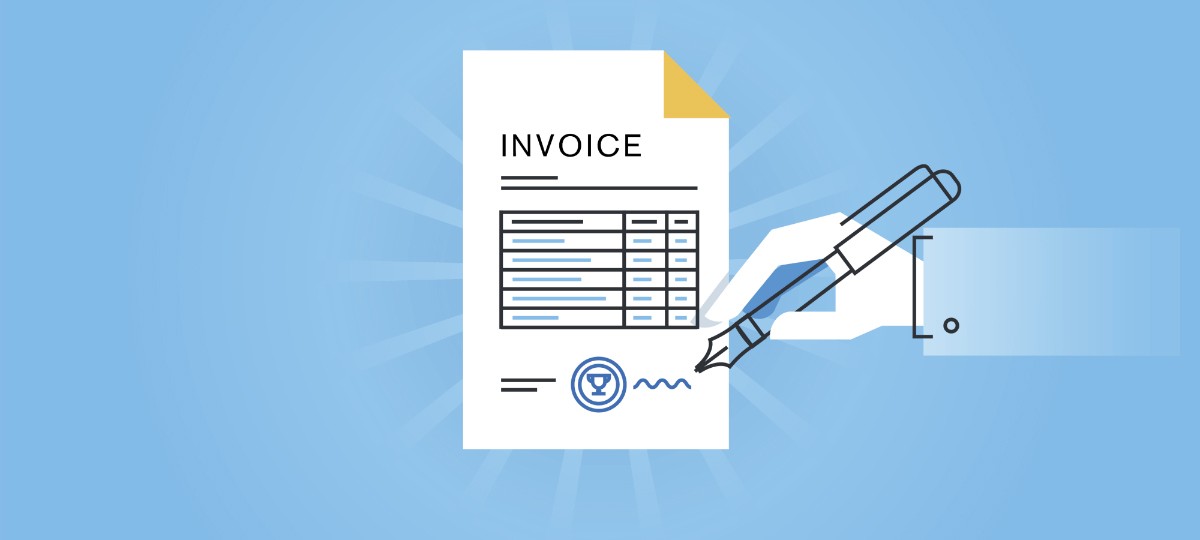 Our second big update of Orderry is coming.
From now on you can issue an Invoice just in few clicks with the help of new Orderry invoicing.
Issuing of invoice
We have added a whole brand new section to the main menu - Invoicing. To make new invoice just press "+ New Invoice", fill in the payer details, type of payment and date of invoicing and proceed with adding tickets to the invoice. You can also add single services and spare parts straight from the stock.
To add services and parts you can:
Enter ticket code (or barcode) to the ticket widget and works from the ticket will automatically appear in the invoice.
Start entering name of service or part - it will appear in the dropdown menu, choose right one you need, and it appears in the invoice. If the service you are looking for is not in the list - you can simply add it pressing "+ Add Service" button.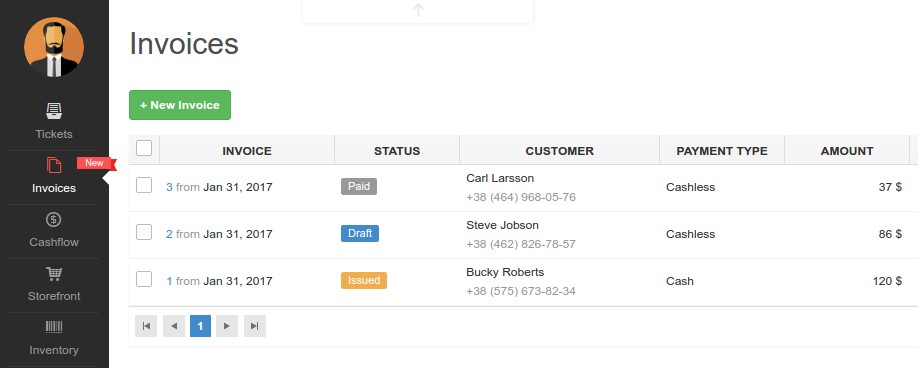 An invoice can have three statuses: Draft, Issued, and Paid.
Print, download, send invoice by email
We added a new template called "Invoice" to the document template setting. There you can edit and create proper document you need for your business.
You can print and can download this documents and, also, from now on - you can send them by email as PDF files.
Issuing invoice for the group of tickets
You can open invoice for several tickets at a time. Go to the tickets page, and check the tickets you need with the mass edit instrument. Open mass edit menu and create a new invoice.